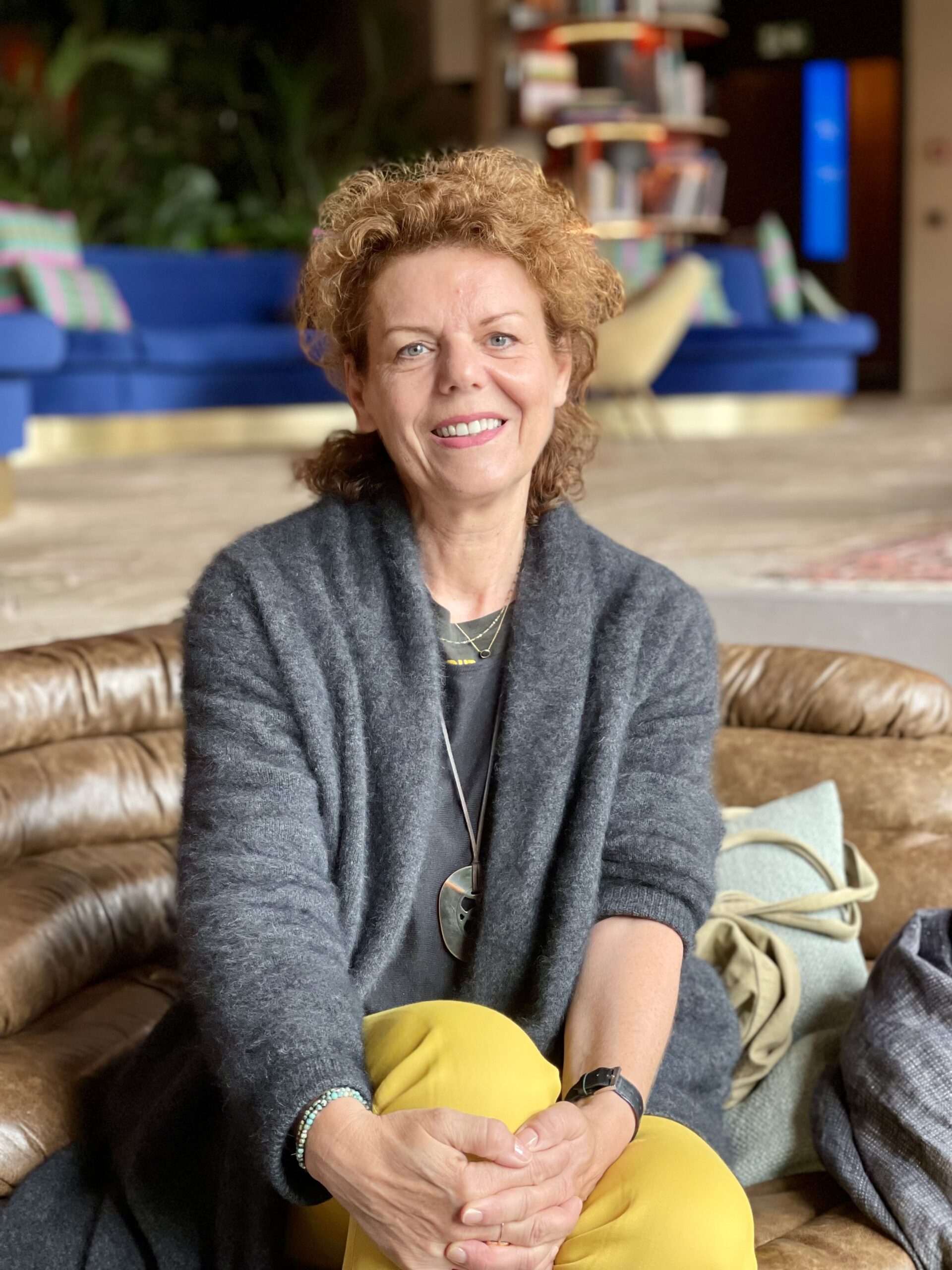 A few words
« Building a home that's as beautiful as the region of Auvergne, in perfect harmony with the magnificent landscapes it offers; a haven from where one can discover its abundant natural, historical and cultural resources. That's what I had had in mind for a very long time.
Born and raised in Auvergne, I have always been passionate – some would say obsessive – about antiques and art pieces which I find in shops and galleries all over France and abroad during my business and leisure trips. Such a passion has made me collect art by young artists, vintages pieces of furniture and all kind of valuable finds that I am delighted to display today at L'Avancée.
I have created this home taking every stage into account, from construction to the finishing touches, down to the tiniest little details that I hope will delight you. But just like nature, each step of the project took its course and that is why I am so happy this year to finally being able to open my house to the public. »
Nadine Auriacombe
This error message is only visible to WordPress admins
There has been a problem with your Instagram Feed.